FBC Midland - Sermons
Dr. Darin Wood and the team at First Baptist Church, Midland, Texas shares the Good News of Jesus Christ through sermons, Bible studies and testimonies. FBC Midland's mission is to follow the example of Jesus Christ. To leave a legacy of faith, we will worship, disciple and fellowship where we are, in order that we may evangelize and serve where God leads.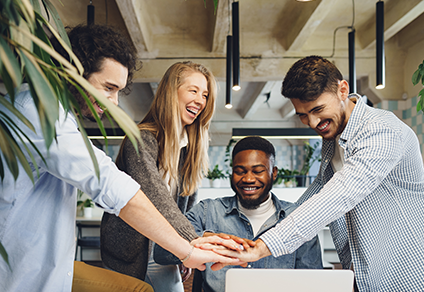 Your Title
This is the description area. You can write an introduction or add anything you want to tell your audience. This can help potential listeners better understand and become interested in your podcast. Think about what will motivate them to hit the play button. What is your podcast about? What makes it unique? This is your chance to introduce your podcast and grab their attention.